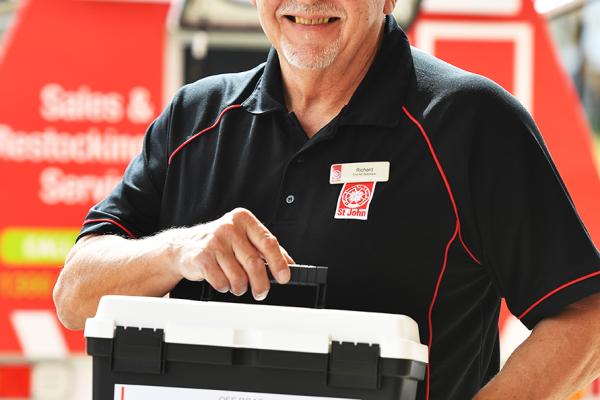 Do you work with heavy machinery or in a high-risk work environment? A higher first aid qualification may be required to ensure your staff and employees are protected against potential dangers. 
This course equips students for emergencies in a high-risk work environment and provides the skills necessary to be responsible for a first aid room.
What certification do you get?
This is an accredited course. On successful completion of this course you will be issued a statement of attainment in:
HLTAID009 Provide cardiopulmonary resuscitation
HLTAID010 Provide basic emergency life support
HLTAID011 Provide first aid
HLTAID014 Provide advanced first aid
HLTAID015 Provide advanced resuscitation
HLTAID016 Manage first aid services and resources
St John recommends, as per the First Aid in the Workplace Code of Practice and the Australian Resuscitation Council guidelines, that first aid skills are renewed every 3 years and resuscitation skills (HLTAID009/HLTAID015) are renewed every 12 months.
COURSE OUTLINE
This course covers the following:
• Resuscitation including using a soft bag resuscitator
• Oxygen therapy and application of an AED, including equipment maintenance
• Clinical assessment in detail
• Basic anatomy of all body systems
• Triage
• Risk assessment
• Managing all aspects of a First Aid Room
• Documentation
• Management of: Eye injuries, lifting and moving of a casualty, head, neck and spinal injuries including collars and spine board
• Casualties who are emotionally disturbed and under the influence of drugs and alcohol
• Post incident management
• First aid in the context of the workplace
• Relevant First Aid legislation
• Planning a response to a major incident
• Evaluating provision of First Aid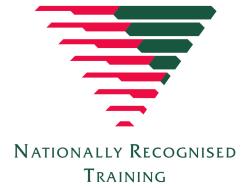 St John Ambulance ACT delivers nationally recognised training and assessment on behalf of St John Ambulance Australia