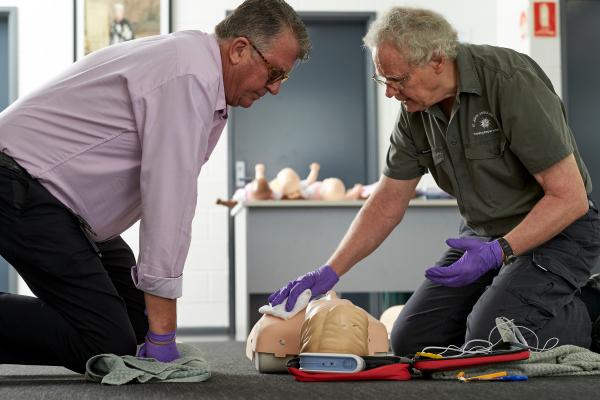 This course is appropriate for people who work in high-risk areas, act as first aiders to larger facilities or groups, or work in areas where help may be delayed or have difficulty accessing casualties. The course covers a broad range of advanced skills and provides you with high level skills in management of large incidents, major trauma, sudden cardiac arrest and emotionally disturbed and drug affected casualties.
This course also covers the skills and knowledge required to use specialised equipment in the provision of resuscitation and oxygen therapy in line with the Australian Resuscitation Council (ARC) guidelines.
PRE-REQUISITE UNIT 
Participants are required to undertake or present evidence for HLTAID011 Provide First Aid prior to commencing HLTAID015 Provide advanced resuscitation and oxygen therapy.
Those participants who have completed HLTAID011 Provide First Aid in last three (3) years may be entitled to an exemption from the first day.
What certification do you get?
This is an accredited course. On successful completion of this course you will be issued a statement of attainment in:
HLTAID009 Provide cardiopulmonary resuscitation
HLTAID010 Provide basic emergency life support
HLTAID011 Provide first aid
HLTAID014 Provide advanced first aid
HLTAID015 Provide advanced resuscitation
St John recommends, as per the First Aid in the Workplace Code of Practice and the Australian Resuscitation Council guidelines, that first aid skills are renewed every 3 years and resuscitation skills (HLTAID009/HLTAID015) are renewed every 12 months.
COURSE OUTLINE
This course covers the following:
• Major trauma management
• Triage
• Use of spine boards and stretchers
• Managing emotionally disturbed casualties
• Pulse, blood pressure and pupil reactions
• Medications
• Clinical assessments
• Pain management
• Body systems
• Drug and alcohol affected casualties
• DRSABCD action plan
• Infection control
• Automated external defibrillation (AED)
• Soft bag resuscitation
• Administration of oxygen
• Oxygen delivery systems
• Oxygen powered resuscitation
• Oropharyngeal airways
• Suction equipment
• Post incident stress management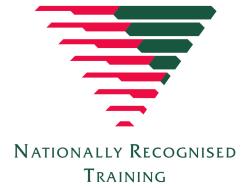 St John Ambulance ACT delivers nationally recognised training and assessment on behalf of St John Ambulance Australia